About
Here at Elite, we are passionate about meeting and exceeding your expectations. Our bespoke sports tours open doors to the best sporting facilities available, combining our unique style of sports coaching and player development, with enriching cultural experiences.
We welcome children and young people from all backgrounds and promote a healthy and active lifestyle for life. We love to see players' confidence grow as their capability levels increase. This is one of the key reasons we do what we do!
Our 'Master Class' coaching sessions ensure you learn from the those who know what it takes to compete at a high level, but whatever your sporting ambitions, an 'Elite' experience is one you can rely on for learning skills for life, both on and off the field of play.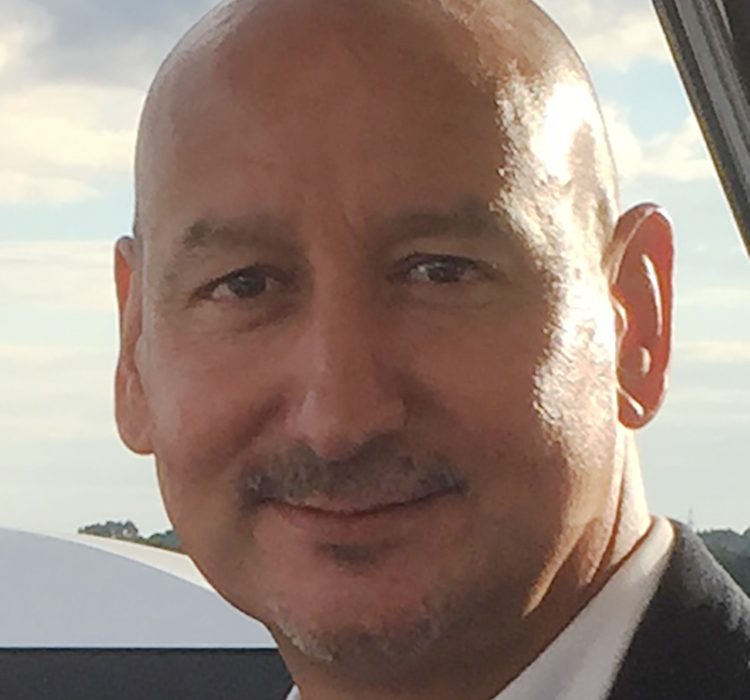 Chris Vertannes
Managing Director
As Managing Director of a company focused on encouraging and increasing children's participation in sport, I am extremely proud of our outstanding reputation within both the private and public sectors.
Prior to working at Planet Education and Elite Football, I spent 3 ½ years at Southampton FC, who are renowned for developing Premier League and international footballers.
My time at Southampton FC gave me experience in a wide range of football coaching methods, including working in the heart of the community, providing safe environments for children and young people to prosper.
There is no doubt in my mind that sport provides us with skills for life and I am proud to see so many young people, who I coached in their early years, continuing to be involved in sport. Some now work for our company in management positions, including at board level.
Available for 2022
Football Coaching and Language Tuition Residential Camps
Available to international players and students
Click here for more information
Our offers are bespoke to suit your needs, but here is one of our sample packages:
       Airport transfers

       Choice between school dormitories or 4*Hotels

       Full board accommodation

       First class sports facilities

       Football coaching from UEFA Qualified Coaches

       'Master Class Coaching' sessions

       English language tuition

       'Coaching the Coaches' – workshops for coaches' CPD

       Day trips to Wembley Stadium or Premier League clubs

       Day trip to London to visit iconic London landmarks

       Varied programme of evening entertainment

       Dedicated Elite Football Tour Manager
Coach the coaches, conference event – bringing coaches together for thought leadership and peer-to-peer learning.