What We Offer
Are you considering:
A pre-season training camp?
An end-of-season tour?
A tournament?
A mid-season break?
We can cater for all of your needs on a trip of a lifetime and offer opportunities with a wide selection of incredible destinations such as:
Barcelona, Real Madrid, Borussia Dortmund or Lisbon for high-quality training
Spain, Sweden, Denmark, China, Dubai or USA for football tours
Europe for tournaments
The most prestigious competition (in which we have been competing for a decade) is The Gothia World Youth Football Cup in Sweden. This tournament attracts 1600 teams from 80 nations worldwide. It is a unique opportunity to support your academy player's development and enable them to test themselves on a global stage. Over the years, we have seen hundreds of youth and academy players benefit greatly from both the playing and the cultural experience The Gothia Cup brings.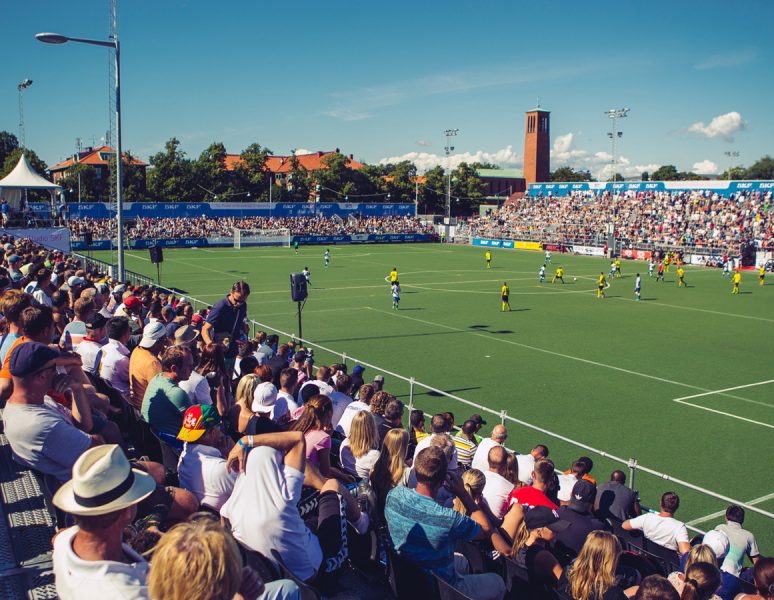 Trust Us
With more than 20 years of experience and connections, we can make any trip not just a fantastic experience, but also stress-free by doing all the planning, paperwork and presentations for you.
The safety and welfare of your players is paramount to us and we have a long and proud record of safe, outstanding trips with carefully vetted staff.
All trips are organised by Elite Football and World Youth Tournaments who are members of the Travel Trust Association (membership No. U310X) and who also hold an Air Travel Organisers Licence (ATOL No.T7196). These safeguard any monies paid for your player's trip
We've got this
We can organise all aspects of the experience including:
Training and enrichment experiences
Expert coaching and access to some of the best facilities in the world
Flights and transfers
Coach travel from designated pick up points
Accommodation and nutrition
Insurance and ATOL protection
Local attractions and discounts
Sports Therapists form part of our team
We can also create bespoke packages including:
Video and Playertek™ analysis
Complimentary places for team managers, including travel and accommodation
Pre-trip training camps
Documentary footage DVD
Find out more
Get in touch to talk about your ideas and how we can help.
Elite Football
Unit 10 Basepoint Business Centre
Andersons Road
Southampton
SO14 5FE
Tel: 02380 682 409
chris.vertannes@elitefootball.co.uk - Managing Director
karen.bowers@elitefootball.co.uk - Customer Service Manager
Please note our office opening times are:
Monday - Friday 9am - 5.00pm.