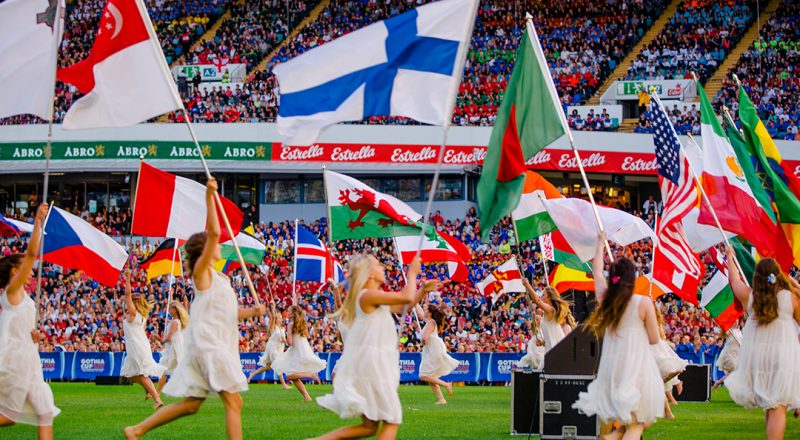 Gothia Cup 2024
The most prestigious competition is The Gothia World Youth Cup in Sweden. This tournament attracts 1600 teams from over 80 nations worldwide!
The international tournaments are, for many, a 'once in a lifetime' opportunity, so we are proud of the fact we have competed well there for over a decade now.
Here is a link showing a visit to the Gothia Cup. Will you make it on to our next video?
Learn more